Mission: Chariots of Fire take Malachi to Heaven
Listen to his "Mission Statement" performed by Elliot Crown:
Play some music on the piano for this great artist Malachi Ritscher: AMERICAN anti-war protester.
On Friday morning, Nov. 3rd, 2006, near the Ohio Street exit off the Kennedy expressway, during rush hour in Chicago, activist, musician, photographer, and sound engineer Malachi Ritscher doused himself in gasoline and lit himself on fire, at the Millennium Flame Monument.
When I heard of him that Novemeber 2006, I wrote an ode:
Chariots of Fire take Malachi to Heaven
The Main Stream Media ignored him. He set himself on fire agaist a sign that read: "thou shalt not kill" and set up a video on a tripod and recorded the whole thing. He killed himself (The videotape is with the police, never to be seen).
I put my ode on his blog. Alas I cannot find the words.
Porno messages advertising smut sites smothered my message at the time in 2006. Malachi Ritscher did not die in vain. He is a unique casualty of war and his brave message rings loud.
He publicly burned himself to death in Chicago USA rather than pay taxes that would go to kill others. He committed the most painful form of suicide in a public way to bring attention to the case for ending the war.
informatron 18 April 2009
(poiuytr: updated as requested 11May09)
-----------------
Here are links:
Malachi Ritscher photo : "One last shot, October 2006"
One last shot October 2006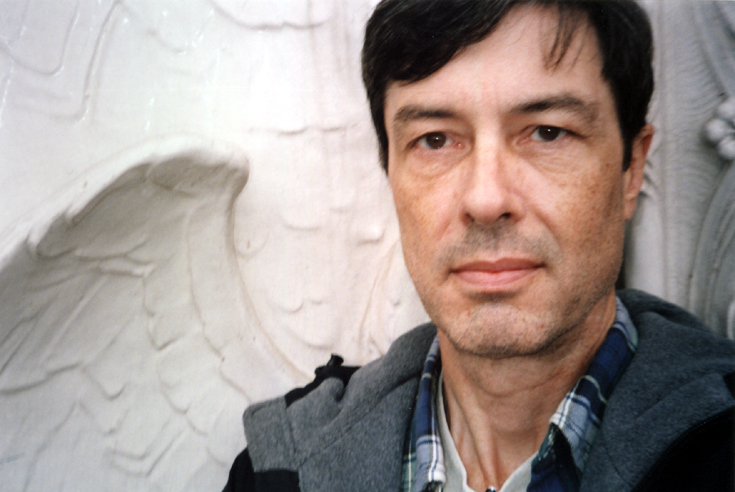 his self-penned obituary: http://www.savagesound.com/gallery100.htm
and "mission statement": http://www.savagesound.com/gallery99.htm
a page documenting a recent arrest:
http://www.savagesound.com/gallery83.htm
There's also been some interesting discussion over on the Chicago Reader's website: http://blogs.chicagoreader.com/post-no-bills/2006/11/07/malachi-ritschers-apparent-suicide/
Malachi at Wiki
And here is Al Jazeera English 11-minute segment which includes interviews with Bruno Johnson, the jazz producer who received postsuicide instructions from Malachi Ritscher, as well as musicians Michael Zerang and Dave Rempis.